CROYDON GP COLLABORATIVE

  Croydon GP Collaborative

The Croydon GP Collaborative (CGPC) is a forward thinking and passionate independent healthcare provider. CGPC was created by 55 Croydon GP Practices and covers approximately 392,000 patients.

The Croydon GP Collaborative is an organisation that was formed in response to the growing need for change and collaborative working within General Practice. CGPC aims to become a positive force within the local health and social care system that can transform the way services are provided to the local population.

The services CGPC provide are commissioned by NHS Croydon Clinical Commissioning Group and Public Health.

 
Suggestions and Complaints
This practice offers an informal in-house procedure to deal with complaints about the services we provide. Please ask our practice manager who will give you further information. We attempt to resolve problems swiftly and take action as appropriate when we have failed to achieve the high standards we aim for.
There is a suggestion box in the waiting room and we would welcome any suggestions you feel may improve the service.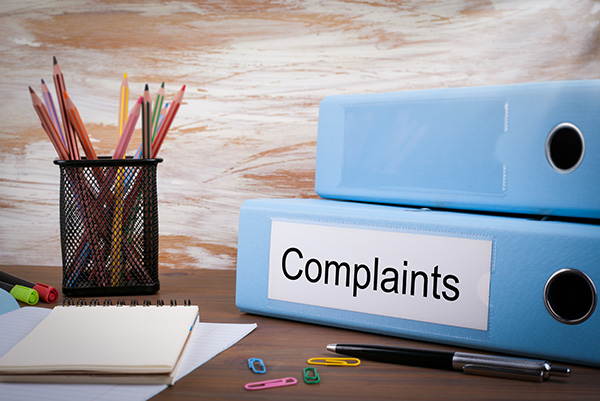 If the complaint cannot be resolved within the practice, patients can contact NHS England on 0300 311 2233 or email england.contactus@nhs.net or PALS on 020 8401 3210 or 020 8401 3000 and bleep 866 or 867.
The CUH Patient Advice and Liaison Service (PALS) will guide you, your family and friends through the different service available at the Trust and help you sort out any concerns you may have about the care you receive. The PALS office is situated on the first floor of the London Wing at Croydon University Hospital. The office is open from 9.00am to 8.00pm Monday to Thursday, and from 9.00am to 5.00pm on Friday.  Tel: 020 8401 3210 or 020 8401 3000 and bleep 866 or 867.