CROYDON GP COLLABORATIVE

  Croydon GP Collaborative

The Croydon GP Collaborative (CGPC) is a forward thinking and passionate independent healthcare provider. CGPC was created by 55 Croydon GP Practices and covers approximately 392,000 patients.

The Croydon GP Collaborative is an organisation that was formed in response to the growing need for change and collaborative working within General Practice. CGPC aims to become a positive force within the local health and social care system that can transform the way services are provided to the local population.

The services CGPC provide are commissioned by NHS Croydon Clinical Commissioning Group and Public Health.

 
How to Make and Cancel an Appointment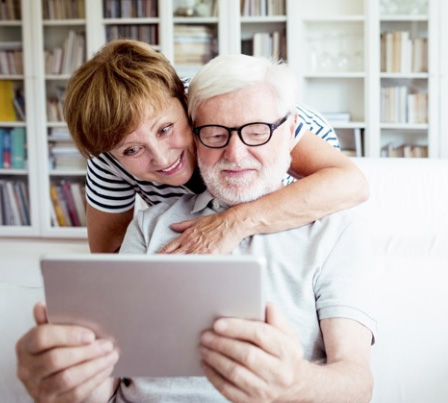 Book face-to-face or remote appointments with your GP, nurse or clinician at a time that suits you.
Your details and information are protected by the highest standards of online security, so all you need to worry about is what to do with the spare time you've earnt.
Problems booking online appointments?
Use the Patient Access Support Centre before you call us.
Appointments
The Practice is aware that patients can experience frustration due to the length of time it may take to obtain a routine appointment.  To address this, we have introduced a new appointment system with the aim of helping patients book an appointment with a doctor within a reasonable timeframe.
The new appointment system means more "on the day" appointments will be available online. So if you're not already using Patient Access, ask a receptionist for your PIN!
Appointment Changes
Booked appointments 7.30 – 8.40am
These appointments are for patients who would like to be seen earlier in the day e.g. before going to work. They are bookable up to two weeks in advance.
Morning Appointments
Routine appointments are available every morning and are bookable on the day only, either by telephone, through the on-line booking system (Patient Access) or in person at Reception.
Urgent appointments (for patients that are unwell and need to be seen on the day) are available every morning and are booked in time order. These patients will be seen by the Duty Doctor for that day.  Once the urgent appointments have been filled patients are offered a telephone call by the Duty Doctor.
Afternoon Appointments
We offer a limited number of booked appointments in the afternoon. The appointments can be booked up to two weeks in advance.
There is a duty doctor available for urgent appointments every afternoon, but patients will not be offered a telephone call by the duty doctor.
We have looked very carefully at how we can change the appointment system to make it more workable for both the patient and doctors and appreciate your help and support during these changes.  We welcome any feedback. 
Emergency Appointments
There are a number of urgent appointments available each day and every effort will be made for patients to see or speak to a doctor on that day if necessary. However, this may not be at the time or with the doctor of first choice. There is a duty doctor available to speak to on the telephone with urgent medical queries each morning.  If you wish to speak to the duty doctor you may be asked to leave a contact number so they can call you back. This telephone time should not be used for requesting the continuation of sick certificates or repeat prescriptions in a very busy surgery.  If you are confronted by a serious problem such as severe chest pain, severe bleeding, collapse or unconsciousness CALL 999 for an AMBULANCE before contacting the surgery.
If you are unable to keep your appointment you should contact the surgery to cancel it as soon as possible. A very large number of appointments are lost each year due to patients' non-attendance.
Croydon GP Hubs
Need to see a GP but can't get an appointment? Our GP Hubs can help.
Call NHS 111 before you go to pre-book an appointment or wait to be seen without an appointment at one of our GP Hubs in Central Croydon, Purley, or Parkway.