CROYDON GP COLLABORATIVE

  Croydon GP Collaborative

The Croydon GP Collaborative (CGPC) is a forward thinking and passionate independent healthcare provider. CGPC was created by 55 Croydon GP Practices and covers approximately 392,000 patients.

The Croydon GP Collaborative is an organisation that was formed in response to the growing need for change and collaborative working within General Practice. CGPC aims to become a positive force within the local health and social care system that can transform the way services are provided to the local population.

The services CGPC provide are commissioned by NHS Croydon Clinical Commissioning Group and Public Health.

 
Ordering a repeat prescription
Prescription Email: parkside.prescriptions1@nhs.net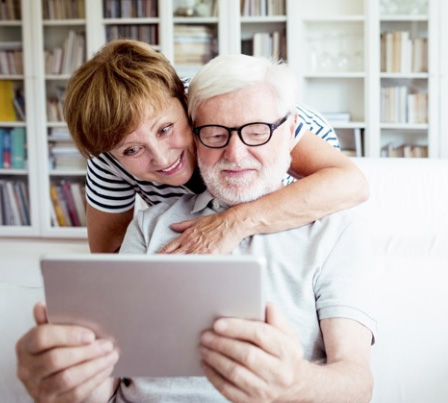 Order your repeat prescription online at a time that suits you.
Your details and information are protected by the highest standards of online security, so all you need to worry about is what to do with the spare time you've earnt.
Problems booking online appointments?
Before you call us.
Repeat Prescriptions
All prescriptions should be requested no more than 7 days in advance and you should allow two full working days before collection (so a repeat request put in on a Friday afternoon will not be ready until Tuesday afternoon). 
Ordering your repeat prescriptions
By Patient Access  To register for our online services, bring some ID to the Practice and ask one of our receptionists to print you a PIN letter.  Once registered, this is the most accurate and quickest way of requesting repeat prescriptions and booking appointments.  If you wish to view your medical record and test results online via Patient Access, please ask for a form at reception (ID required).
By Email  All requests require the name of patient, address, strength and dosage of medication needed.  E-mail us here.
In the Box in the Waiting Room.  Tick the item required on the list attached to your prescription. 
At Your Local Pharmacy  Arrange through your local pharmacies to order and collect your prescriptions.
By Post  send your request to us with a stamped, self-addressed envelope.
Prescription requests will not be accepted over the telephone.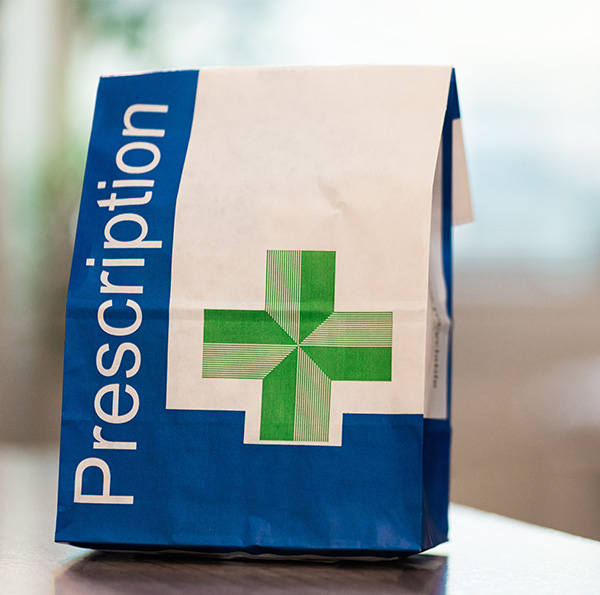 Most prescriptions can be sent directly to your local pharmacy via the Electronic Prescription Service (EPS) - ask at reception
Electronic Prescription Service (EPS) may save you time by avoiding unnecessary trips to your GP.  EPS makes it possible for your prescriptions to be sent electronically to the pharmacy or dispenser of your choice.  This means you'll no longer have to collect a paper repeat prescription from your GP - instead, you can go straight to your nominated pharmacy to pick up your medicines. Speak to one of our receptionists or your local Pharmacy to sign up for EPS!