Confidentiality
The practice is committed to offering all patients (including those under 16) a confidential service in a safe environment.
This means that:
Anything you say to any member of the practice will be treated with respect.
Records are kept so that other people in the practice can care for you.
No personal information will be discussed outside this practice without your consent, or sent to a third part (such as mortgage or Insurance company) without written consent (but see below).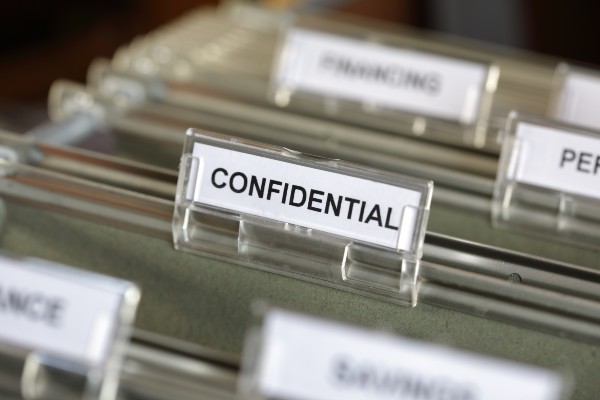 Confidentiality will only be broken in very exceptional circumstances, for example:
When there is, in our professional judgement, a strong suspicion that you might harm others or that you might harm yourself.
When someone under 18 discloses that she or he is being physically, sexually or emotionally abused, and that not taking any action would put that person at further risk.
When it is disclosed that other young people (under 18) are being abused or are at risk.
When a Court Order is issued to any member of the practice.