How to order a repeat prescription
All prescriptions should be requested no more than 7 days in advance and you should allow two full working days before collection (so a repeat request put in on a Friday afternoon will not be ready until Tuesday afternoon).
Order and collect at your local pharmacy
Complete a paper form at reception 
Send your request to us by post with a stamped, self-addressed envelope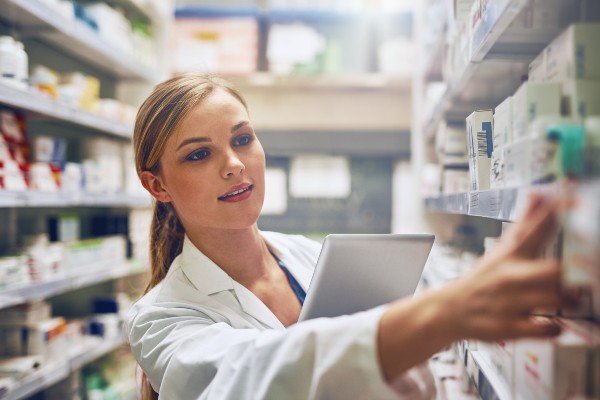 Please Note
We no longer accept requests for repeat prescriptions over the telephone.

We DO NOT prescribe medications that dentists have previously prescribed. You would need to go back to your Dentist for these.
Acute Prescriptions
You may find that a particular medication you take regularly does not appear on your repeat medication list or on Patient Access - these are known as acute prescriptions. Most commonly, these include certain pain killers, sleeping tablets as well as other medicines that are potentially harmful or addictive. All special and acute requests will be checked by a clinician before being authorised. 
Please order acute medication via our secure online form
We will need to check our records to ensure that acute medication is not being overused.
For safety reasons, we may withhold the issuing of such medicines should they have been issued too recently.  
Further Information