Our Appointment System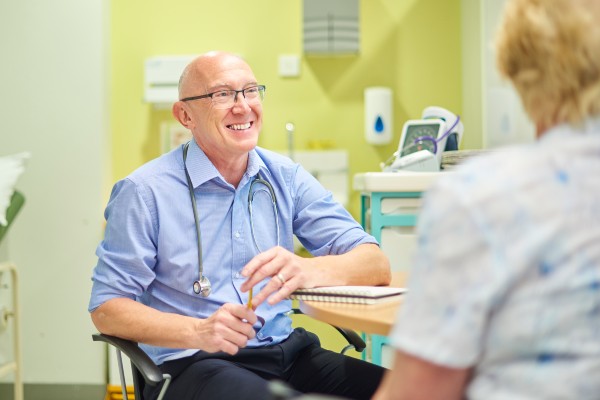 How To Book
If you would like full online access to your medical record, please complete our secure online form. 
If you are confronted by a serious problem such as severe chest pain, severe bleeding, collapse or unconsciousness Call 999 for an ambulance before contacting the surgery.
If you are unable to keep your appointment you should contact the surgery to cancel it as soon as possible. A very large number of appointments are lost each year due to patients' non-attendance.
Croydon GP Hubs
Need to see a GP but can't get an appointment? Our GP Hubs can help.
Call NHS 111 before you go to pre-book an appointment one of our GP Hubs in Croydon, Purley, or New Addington.
Further Information