Our Appointment System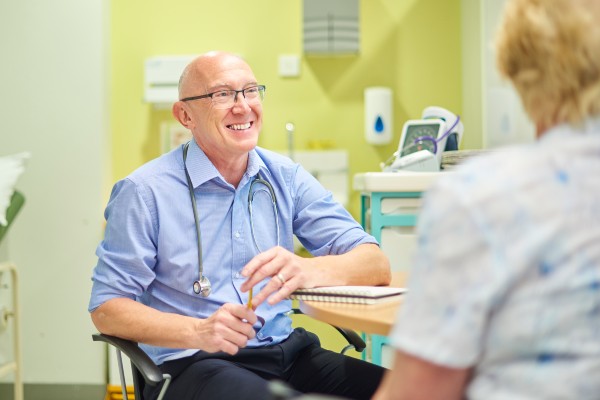 How To Book
If you would like more detailed coded online access to your medical record, please complete our secure online form. 
Appointment Changes
Due to the ongoing situation with Coronavirus, we are taking measures in line with the guidance shared by NHS England and Public Health authorities to minimise risks associated with the virus.  In order to protect our patients and staff we are asking our patients support with this.
We want to minimise the number of patients attending the Practice for face to face appointments.  This means that all patients are required to contact the practice by telephone or online to request an appointment, providing details of their need.  A member of the clinical team will then phone you back and wherever possible try to deal with your problem over the telephone.  If the clinician deems that you require a face to face appointment, you will be asked some screening questions to determine whether there is a need for a coronavirus assessment.  If this is the case you will be asked to self-isolate for 14 days. If there is no risk you will be given a face to face appointment.
Access to the Surgery
Access to the building will be restricted to the patients who have been invited for an appointment by a clinician.  Only the patient with the appointment will be allowed into the building.  For children, only one parent/guardian will be allowed to accompany the child.  Remember to use the hand sanitiser provided when entering the building or wash your hands thoroughly in the patient toilets.
If you are confronted by a serious problem such as severe chest pain, severe bleeding, collapse or unconsciousness Call 999 for an ambulance before contacting the surgery.
If you are unable to keep your appointment you should contact the surgery to cancel it as soon as possible. A very large number of appointments are lost each year due to patients' non-attendance.
Croydon GP Hubs
Need to see a GP but can't get an appointment? Our GP Hubs can help.
Call NHS 111 before you go to pre-book an appointment or wait to be seen without an appointment at one of our GP Hubs in Central Croydon, Purley, or Parkway.
Further Information