Patient Participation Group (PPG)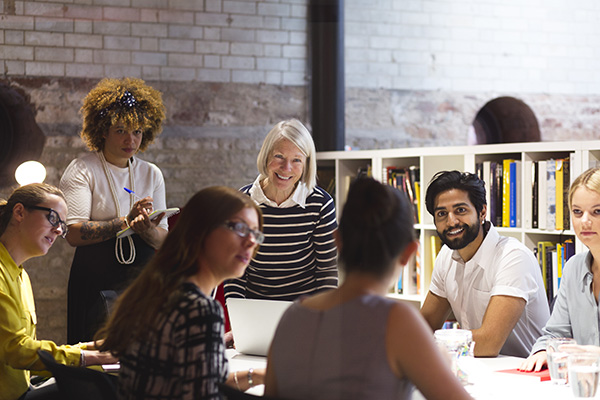 The Patient Participation Group (PPG) is a group of patients registered with the surgery who have no medical training but have an interest in the services provided. The aim of the PPG is to represent patients' views and cross barriers, embracing diversity and to work in partnership with the surgery to improve common understanding. Please speak to a member of our reception team if you are interested in joining the group.
We meet every two to three months on a Monday lunchtime.  View the agendas and minutes from previous meetings here
Virtual Patient Group
Would you like to provide your email address so we can contact you every now and again to ask you a question or to complete a survey?
Your contact details will be kept safely and securely and will only be used for this purpose. If you would like to join us, please complete and application form below 
Please note that no medical information or questions will be responded to.
INDEX - Patient Participation Group (PPG)