About the Patient Participation Group
The Patient Participation Group (PPG) is a group of patients registered with the surgery who have no medical training but have an interest in the services provided. The aim of the PPG is to represent patients' views and cross barriers, embracing diversity and to work in partnership with the surgery to improve common understanding. Please speak to a member of our reception team if you are interested in joining the group or contact us via our secure online form
We try to meet every two to three months on a Monday lunchtime. View the agendas and minutes from the previous meeting below: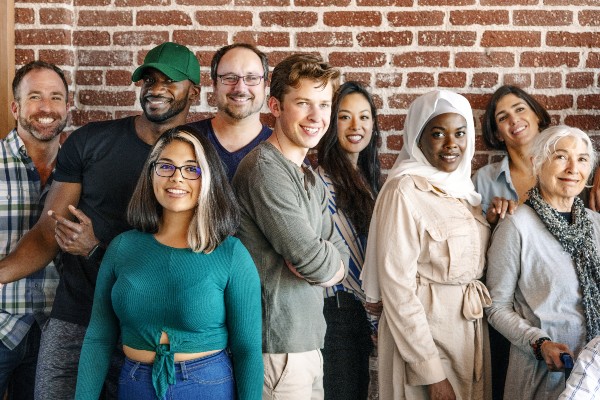 Previous Meeting Minutes
Date: 27.09.2021
1. Agenda
A warm welcome to Annabel Beasley
2 Apologies
Dr. Munhunden who was called in for duty
Prof. Bala Balachandran. Chairman
3. Those Present
Rebecka Cook
Michelle Gavin
Lun Lucas
Eric Clark
Annable Beasley
Pat Jenkins
4. Minutes of last meeting was approved
-
5. Matters arising
Rebeca Cook  Practice Manager explained current work load & vaccine clinic
It was also noted by a member of the committee that a lot of negative press has been circulated by the media which did not justify the performances of all Practices.
6. Election of a new Secretary
Due to the resignation of Julian due to relocation, we are looking for a new Secretary.
7. No other business was discussed.
Date of next meeting was not set this was due to the constraints of Covid
Patricia Jenkins - Vice Chair
If you require a copy of any previous minutes please drop us a line via our secure online form and we will email them to you