Covid Vaccine: Spring Booster
A spring booster of the COVID-19 vaccine is available to people aged 75 and over, or people aged 12 and over who have a weakened immune system. This booster is available from three months after your last dose of COVID-19 vaccine.

Please ring the surgery on 020 8680 2588 to book in or book online via MyGP if you receive a text message from us.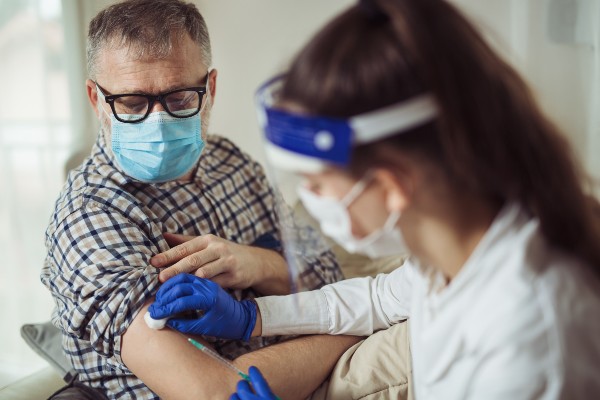 Published: Mar 31, 2022